Dr. Daniel Kiefat, Grand Forks North Dakota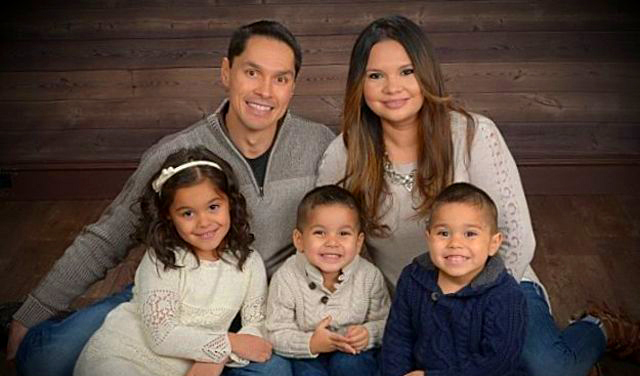 Hi I'm Dr. Daniel Kiefat, a chiropractor in Grand Forks ND. We offer a wide variety of effective, safe, and pain-free techniques to alleviate your pain and symptoms. We have successfully treated many health conditions such as headaches and migraine headaches, neck pain, back pain, low back pain, sciatica and leg pain, arm pain, disc injuries, carpal tunnel, and fibromyalgia symptoms to mention a few. Take a look through our website for helpful information and read what our happy and satisfied patients have to say about our care!
After reading through our websites information you can see from the many testimonials that I have helped a lot of hurting people in our area, but obviously, I cannot guarantee results. No one can. But there is one guarantee I can give you, and that is a guarantee to give my best effort.
Call our office at (701) 746-5977 for an appointment today!
Arthrostim adjusting - Gentle adjusting without twisting or popping